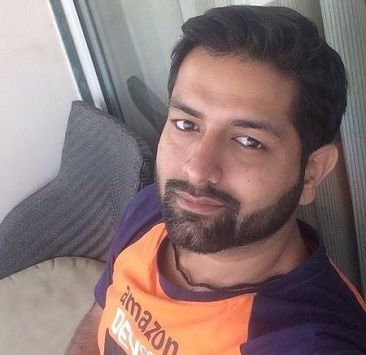 Namaste, from Jatin Chhabra. A Stepwell Traveller
Hi all,  I 'm Jatin from New Delhi India & thank you for visiting my blog.
All the post you will find here is from my personal trips in which I am engaged since July'2016.
My style of traveling is more inclined towards collecting.
For instance, from 2016, I have visited two dozens of Ancient Step wells in India and have also written a guide on Indian Stepwells, which you can check below.