Bundi Tourism Guide by Jatin Chhabra
Bundi is a southern city of Rajasthan which is also known as the "City of Stepwells" as there are more than 50 baori/ bawdi (Step wells) in this beautiful town. In this guide, I have presented all the must see tourist place, accommodation options, transportation options and best time to visit.
All these points are written by me (Jatin Chhabra) after exploring the whole city in August. I hope this guide would be useful to all who are planning to explore Bundi soon.
Map of Tourist Sites in Bundi
Map of Tourist Sites near Bundi
Bundi Hotels/ Accommodation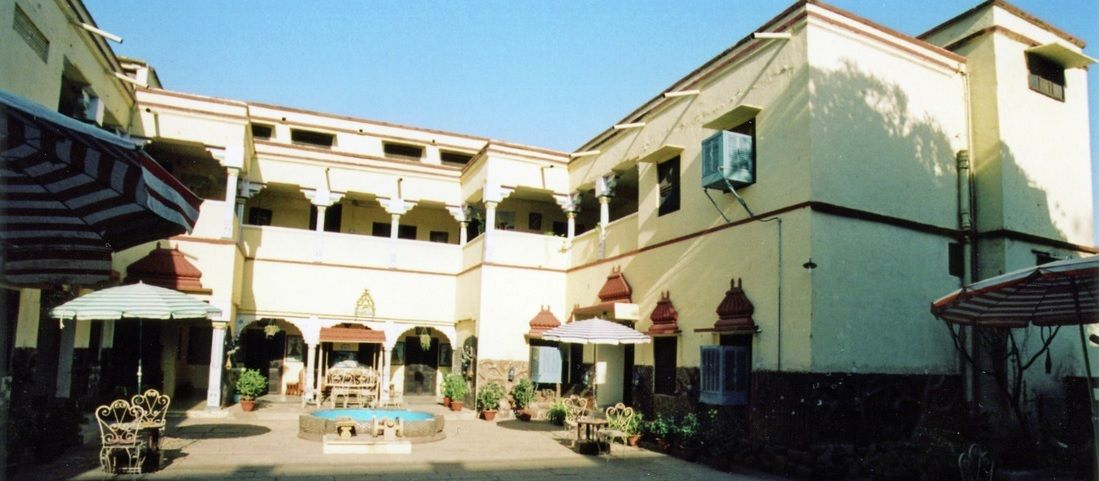 At Bundi, you won't find any chain hotel like Park Plaza or Holiday Inn. So, you can stay in some fine Haveli or a heritage hotel. A few suggested hotels and resorts in Bundi are:
Bundi Haveli
Hotel The Hadoti Palace
Ishwari Niwas Palace
Another option is to stay at Kota, which is 38 km from Bundi and it takes an hour to reach in a taxi.
How to reach Bundi, Rajasthan
You can reach Bundi by train or Road, not by air as the nearest airstrip is Jaipur Airport, which is 250 km away.
The best way to reach Bundi is by train as you can catch one from any major city to Bundi and if you can find any good option (Bundi railway station isn't a major station), then prefer Kota Railway station.
Bundi has a train station, but that isn't as connected as Kota Railway station which has direct trains from New Delhi, Jaipur, Ahmedabad, Mumbai, Bangalore, etc.
Sugegsted trains for Bundi/ Kota are:
Marwar Express (12963) which will take 7 hours to reach Bundi from Delhi
NZM KOTA Special (09810) which will take 8 hours to reach Kota from Delhi
Mumbai Rajdhani (12953) which will take 4 hours 30 minutes to reach Kota from Delhi
Rajdhani Express (12431) which will take 10 hours 45 minutes to reach Kota from Mumbai
And if you are interested in reaching Bundi via road, then check the below highway routes:
From Delhi: Delhi-Jaipur Highway and then NH 52 which is Jaipur Kota Highway
From Mumbai: NH 48 which is Ahmedabad Udaipur and then NH 27 which is Udaipur Kota Highway.